The ranking is going by each place's "double" burger. Sorry, chicken sandwiches do not apply here.
Spots that did not make the my top ten – McDonald's (although I do really like the Double Quarter Pounder); Sonic; Smashburger; White Castle (this shit is only good when you're 2 shots away from blackout drunk); Whattaburger. Hey it's my list, you're just here for the ride.
---
10. Fatburger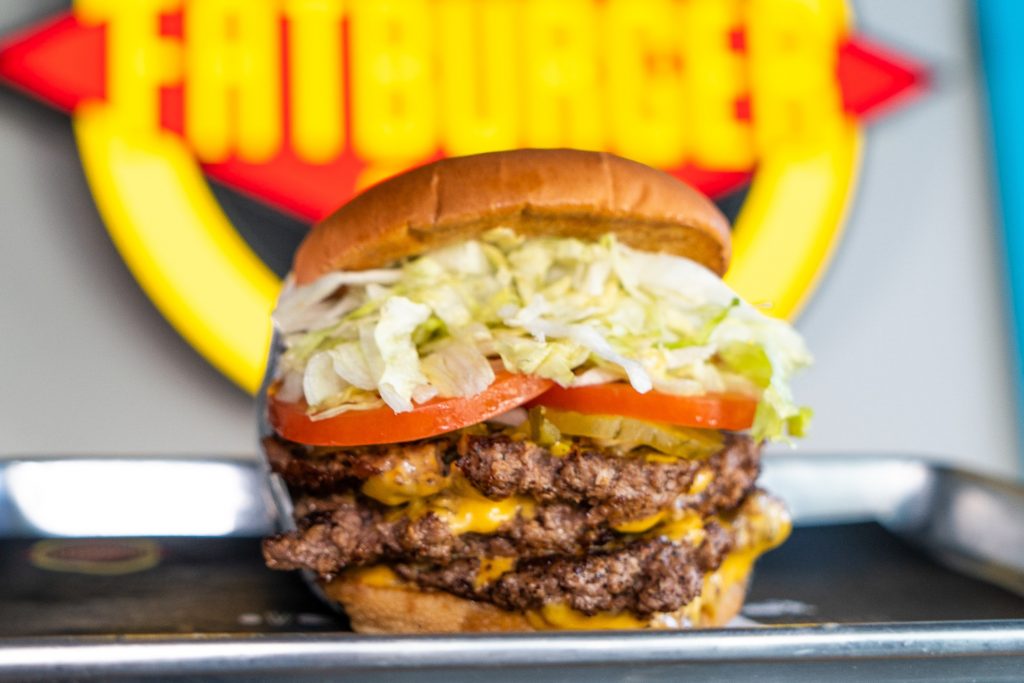 I grew up thinking Fatburger was really really good. It was the stuff of local legend. Biggie said it himself "If I wanna squirt her, take her to Fatburger." I recently gave it a shot and it was .. meh. Nothing really wowed me. I know the beef quality was good it just didn't really hit the spot.
---
9. Shake Shack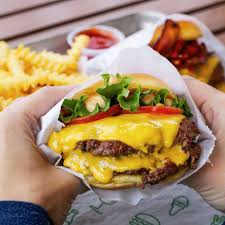 The cheese. The cheese is great. I've had Shake Shack twice in my life and both times I didn't see why people claimed it to be the best. Granted, it tasted good but it was almost a little too salty and at its price point, you can do better.
---
8. Rally's/Checkers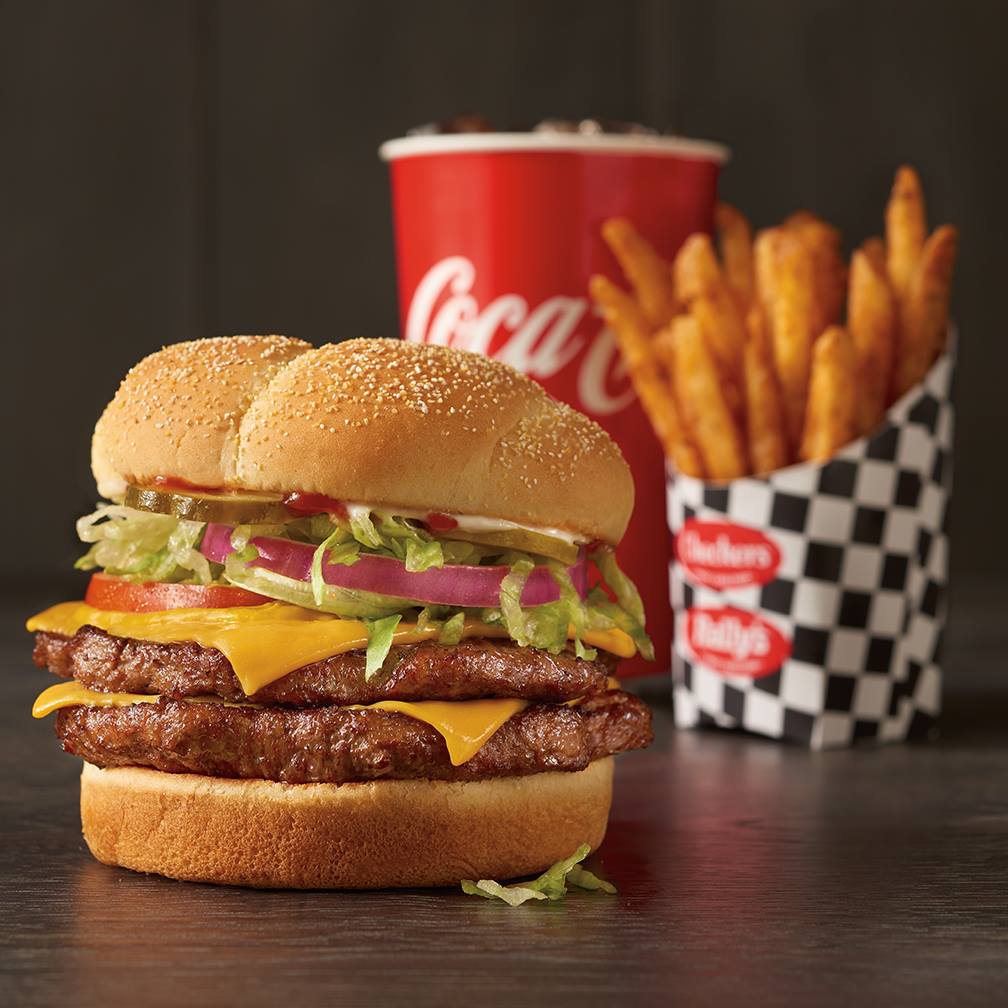 I can't remember the last time I had Rally's but I do remember it being really good. I think it's mostly because here in LA, Rally's typically appears only in the hood and I don't formally venture out that way for a burger. I did have Checkers the last time I was out east in Virginia and at 2am, it tasted great.
---
7. Jack in the Box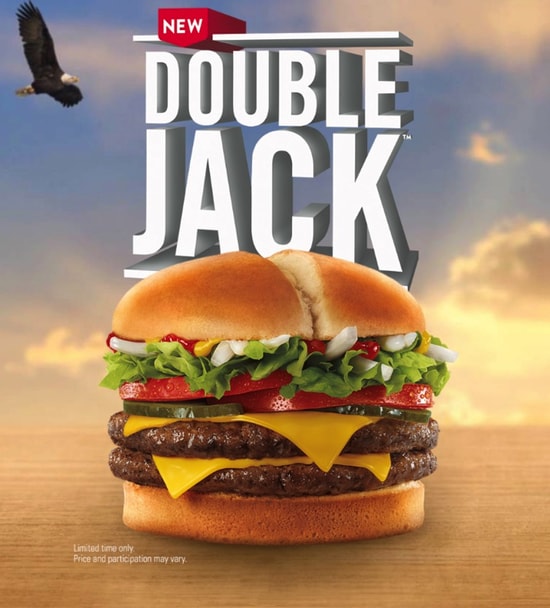 I will say, out of the chains, Jack-in-the-Box has the deepest menu. Not bad for a place open 24 hours. They got teriyaki bowls, egg rolls, pitas, breakfast, and of course burgers. Their burger is probably one of their weaker entries that's why this slid to #8.
---
6. Tommy's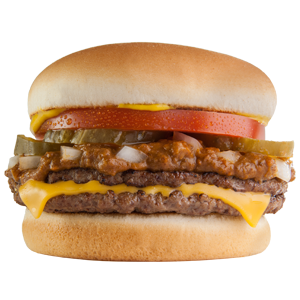 Out of my Top Ten, this one's an anomaly. Out of the double cheeseburgers on this list, this one by default includes chili. And this burger will make you sick, literally, after you eat it. I have not met a person who did not feel sick or hit by heartburn after eating a Tommy's burger. Still, we suffer through it (once in awhile) because it just tastes so damn good.
---