5. Carl's Jr.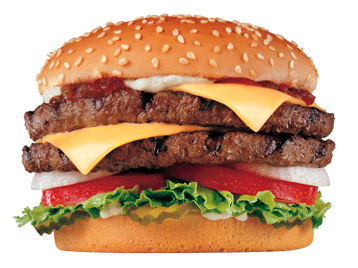 It's the grill that really makes a Carl's Jr. burger taste great. That 90's campaign "If it doesn't get all over the place, it doesn't belong in your face" was genius – like, hey, our burgers are going to be put together lazy as shit but you're going to enjoy it, bitches. Personally I like the Double Western Bacon Cheeseburger over the Super Star but you can't go wrong with either choice.
---
4. Wendy's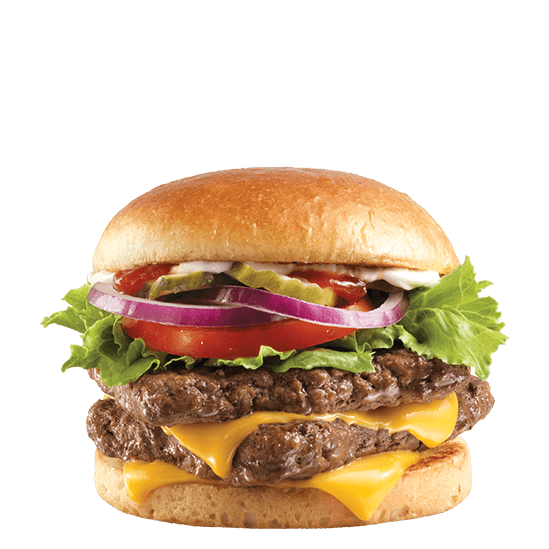 I feel like out of the most popular burger franchises, Wendy's is the most underrated. They used to have the best Value Menu when I was growing up but times have changed. Still, the beef is never frozen so they say. Super meaty, super satisfying. Love having their chili on the side, too, even if it's made form leftover meat from the day before.
---
3. The Habit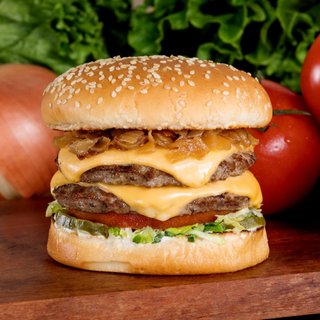 Depending on my mood, this one could easily be #1. Perfectly grilled every time, melty cheese, crispy pickles.. It doesn't disappoint. Out-of-towners to LA when they ask me if there's a burger place they should try, I always point them to The Habit, just because it isn't as well known as some other places. Double Char with Cheese will and should fill you up.
---
2. Five Guys Burgers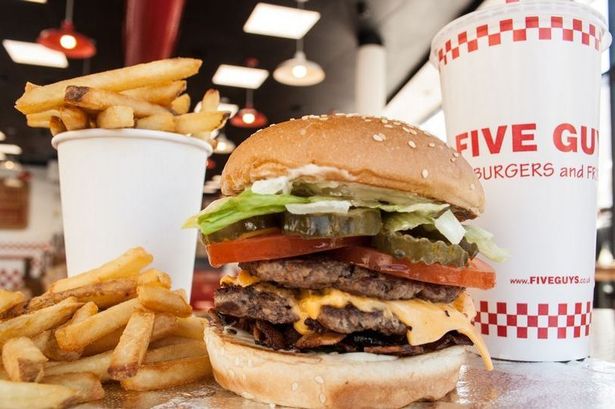 The first time I went to DC I really stumbled upon this place by accident. All the news clippings on the wall about how this was Washington D.C.'s best burger joint got me curious. How good can it be? Pretty damn good. Customization-wise, you have the choices that would rival Fatburger but somehow everything at Five Guys just taste better to me. The peanut oil fries are great, too.
---
1. In-N-Out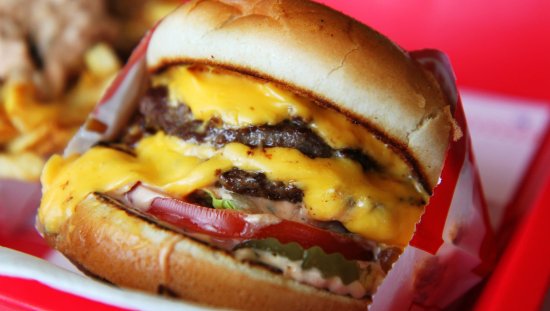 Ol' Faithful. In-N-Out is the only burger I can have and not feel guilty afterwards. Nothing beats In-N-Out at its price point. Pound-for-pound, best value. A Double-Double will always hit the spot. It was always my first stop after being abroad for months at a time and it was my indicator that I was home. In-N-Out is California wrapped in between buns. And to me, this is number 1.